Electrical Wholesaler Moelle
The Company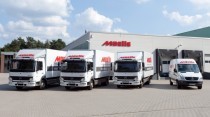 On the right our administrative building appears in the
background of the picture. It is connected to our warehouse in front of the image.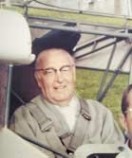 Karl Heinz Moelle, founder of the
company, has been very much into technics during lifetime.
Here you can see him in a cockpit of a sailplane.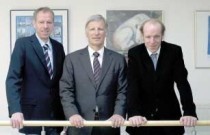 Board of Directors (from left to right):
Sales Manager Klaus Barlage, President &
CEO Rolf-Michael Fimmen
with son Philip.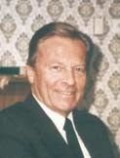 Kurt Fimmen, son in law of
Karl Heinz Moelle, leaded the company
successfully over years together with his son
Rolf-Michael Fimmen