Cables and Wires from Distributor / Electrical Wholesaler Moelle
Cables and Wires - Special Cables - Pre-assembled / Harnessed Cables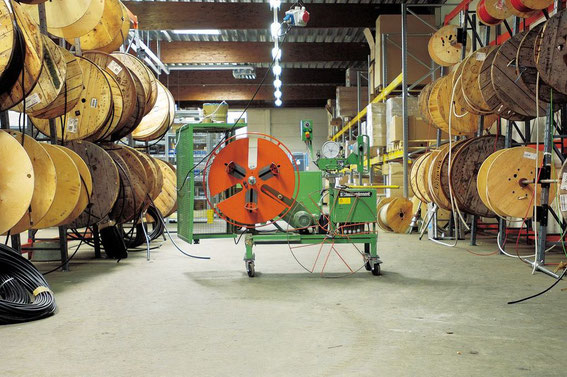 Cables and wires with different lengths, sizes, designs, standards and materials are being warehoused by supplier and distributor Moelle in Germany - the expert for cables and wires of any kind for every project and line of business. Special cables, pre-assembled and harnessed ones extend our product range of cables and wires and are sold to the oil & gas industry and manufacturers of wind energy power plants for example. We have enough experience, human resources and good business relationships to offer and deliver cables and wires for your individual requirement to you. Our goal is to provide you with high quality products. Our staff appropriately trained will take care of your inquiry at any time and will find a customized solution for the demand of your company.
Moelle delivers cables and wires nationwide and european-wide to its customers and is capable of international shipments either. Moelle wants to be your single source and one stop shop for cables and wires as well as cable accessory like cable lugs, cable glands, ferrules, tools, conduits, insulating material, mounting and fastening material and more.
Overview of cables and wires
Flexible control cables
Coaxial cables
Data and computer cables
Cabels according to international approvals
Installation cables
Cables for drag chain
Telephone and fire warning cables
Power cables, security cables and medium voltage cables
Servo, feedback and motor cables
Pre-assembled / harnessed cables
Spiral cables
Shipwiring and marine cables
Heat-resitant cables

Allweather and rubber cables
Trailing cables
Water resistant
Flat and ribbon cables
Single conductors
Special Cables
Data-Network-Engineering
Cable & Accessories for Wind Turbines
Cables for renewable energy
Truck cables
...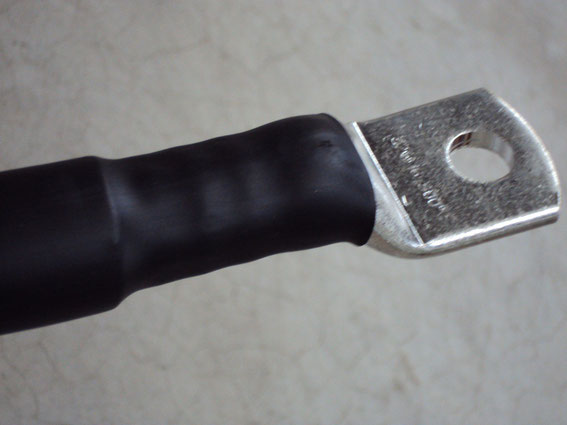 Cable Accessories
Cable Glands, Conduits, Cable Drag Chains, Insulating, Shrink, Braided and High Temperature Tubes, Termination and Connection Sleeves, Bundling, Binding and Fastening, Identification and Marking, Ferrules and Cable Lugs, Signal and Power Connectors, Tools and many more ...